Have a look below to get an idea of what database is right for you!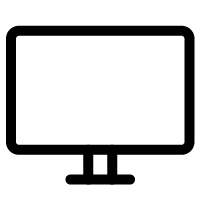 Medline
Medline is a large medicine and health database, with extensive US coverage.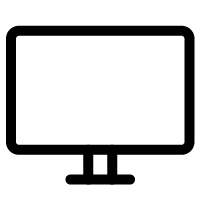 PubMed
PubMed contains everything in Medline and covers additional topics around the life sciences, chemistry and general. The search interface is very user-friendly.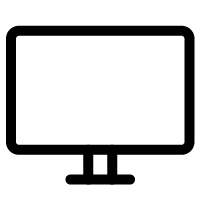 CINAHL
CINAHL provides authoritative coverage of the literature related to a wide variety of nursing and allied health topics.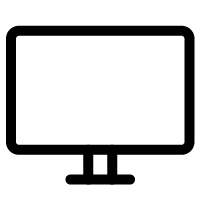 Embase
Embase is a large medicine database with focus on drugs, medical devices and health topics. It covers a number of European journals.